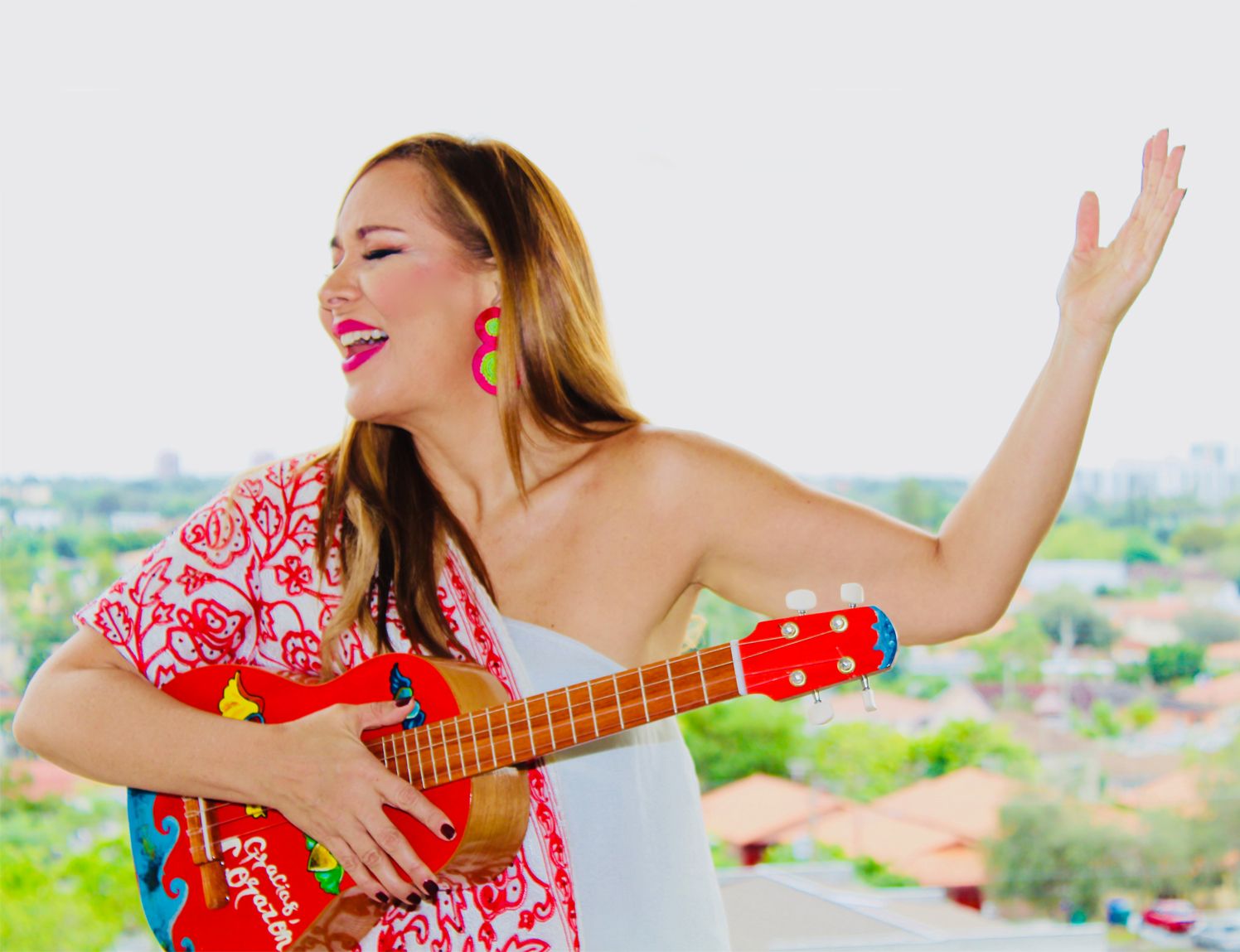 Catalina Saavedra
Singer & songwriter
Colombian singer Catalina Londono is a seminal performer in the South Florida latin music scene and is recognized by her unique voice and versatility in many genres of music.
Currently residing in Miami, Catalina never fails to fill people with joy through her charismatic performances and has established herself profoundly in the South Florida entertainment sector. Londono also has two singles recorded for DJ Truque in Colombia called "casual y latino in las vegas" (soundtrack for the short film "La Calle" and also recording on the radio commercial for "EDEQ" energy company in Armenia Colombia.
Londono also recorded 5 singles by the Cuban composer - Francisco Robaina "Sexto Sentido", "Regálame Ese Sueño" "Cumbia Son","Amor Sincero", "verdor de esperanza" and has worked under the musical production of Gabriel Cifuentes, Tommy Ruiz, Diego Camacho, and Luis Romero. composed the song "llegaste tu" with the composer Larry col, and Her most recent hit has been the song - "Soy de Colombia" (composed by Diego Marcos and produced by Gabriel Cifuentes) and continues to receive rave reviews as well as countless plays from a wide audience around the world.