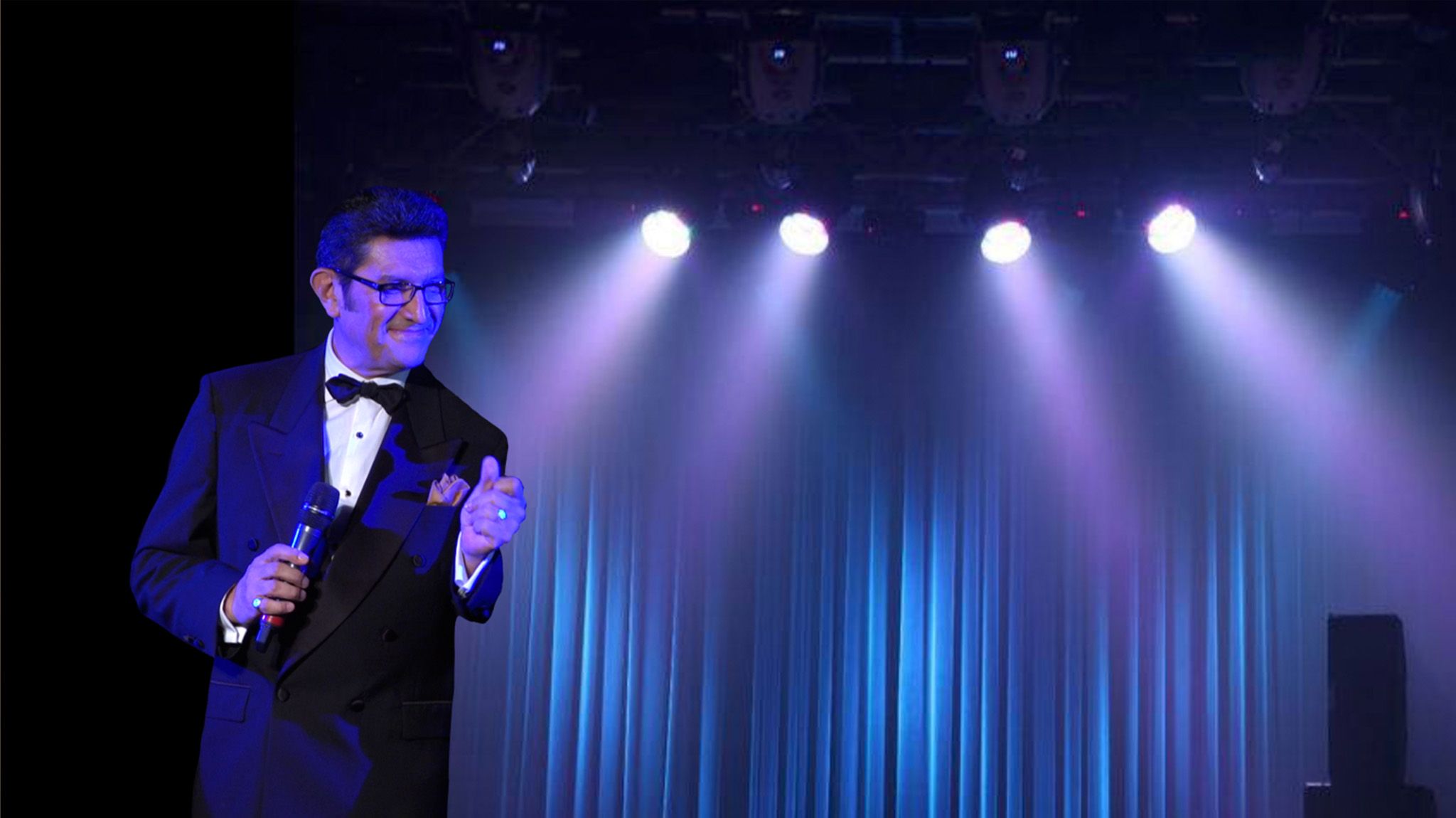 Alvaro Ruiz
Actor & Singer
Professional singer and actor of television, theater and film. Mr. Ruiz began his career 40 years ago in his native country, where he acted in some of the highest rated television shows.
He is a talented musician and crooner and has extensive experience performing in front of live audiences.
While in Europe for several seasons, he participated in many theatrical productions like, Andrew Lloyd Webber's Opera Rock "Evita". among others.
He has appeared in the NBC Telemundo soaps, "Tierra de Pasiones""Mas Sabe El Diablo", "El Rostro de Analía", "Dame Chocolate", and in the MEGA TV super production, "Gabriel Amor Inmortal". Alvaro is a cast member of "El Vacilón Sketch Comedy Show", aired on national tv on SBS/Mega TV.
He has recently presented his show, "Sinatra is Alive, A musical Story", in different places in Miami and in Broward County, where he recreates a complete selection of Sinatra's most acclaimed songs with the accompaniment of his Jazz Trio, and memories from the life of "The Voice".