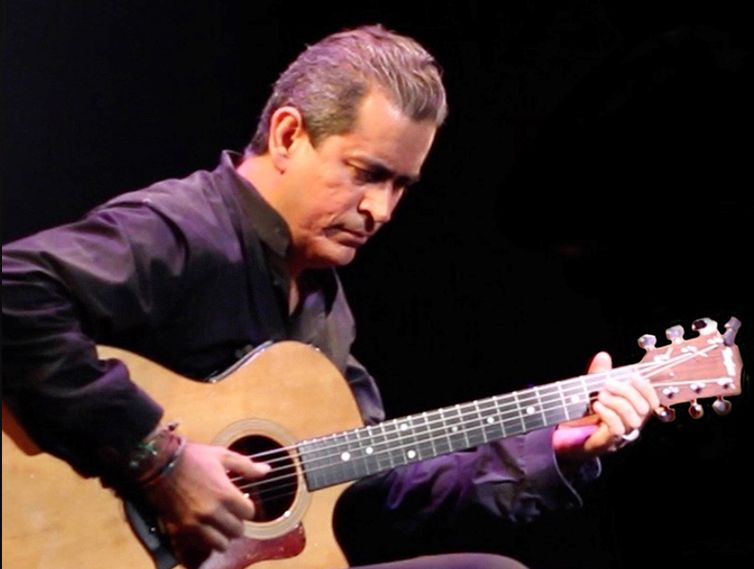 Gabriel Cifuentes
Gabriel, a Colombian guitarist, has lived in the United States since 1999, from where today, with his production company SAGA11, he is a benchmark in musical production. With 32 years of professional career, he has worked as a musical director and in collaborations as a guitarist or producer for artists such as Don Ross, Fantine, "El Puma", Charlie Zaa, Los Tri-O, Sarit Hadad, Nestor Torres, Coco in concert, Andrés Cepeda, José José, César Mora, Nicola diBari, Albita Rodríguez, Maria Isabel Saavedra, among others.
He was a founding member of the Faculty of Jazz at Universidad Incca in Colombia and professor of the Music Program at Universidad Jorge Tadeo Lozano for 12 years. He studied with José Antonio Escobar, Gabriel Rondón, Ramiro Isaza, Ricardo Márquez, Pedro Gómez and has taken master classes with Don Ross, Pierre Bensusan, Eduardo Fernández, Tuck Andress and the Los Angeles Guitar Quartet, just to name a few references.
His style and knowledge of many genres have allowed Gabriel to become an established and recognized musician in the United States. He has produced commercial music for companies such as Univisión (el Chapo), Telemundo (100 days to fall in love), DirectTV and other multinational entities. Furthermore, current technology has made it possible for Gabriel to work and produce for various artists in other countries around the world.