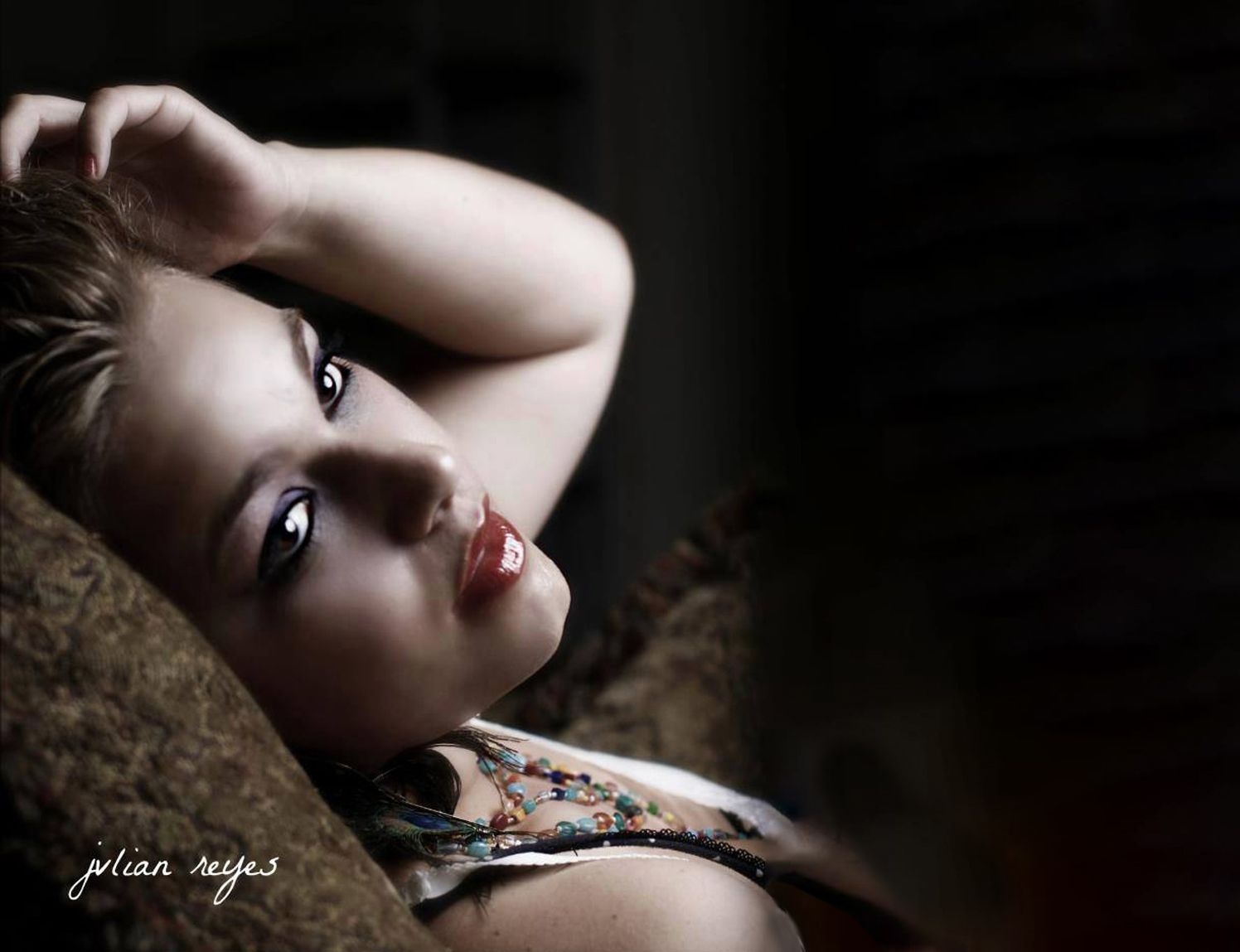 Cachita Lopez
A top artist, Cachita López is a culturally influential Singer, known around South Florida for her seamless fusion of styles and musical genres and her dynamic performances. She is particularly known for her Jazz and Traditional Cuban Repertoire.
Well accomplished as an artist, background vocalist, and performer, Cachita López has made quite an impact among her fans and colleagues since 2002.
She has graced the stage and studios with the likes of Gloria Estefan, Arturo Sandoval, Negroni's Trio, Jose Feliciano, Edwin Bonilla, Natalia Gimenez and Indina Menzel to mention a few. Cachita's impressive clientele list also includes Hermes, Christian Louboutin, US Southern Command, Congressional Hispanic Leadership Institute, Latin Songwriters Hall of Fame, Arturo Fuentes Cigars, ABC, Telemundo and the Archdiocese of Miami, among many others.
Most recently, Cachita was one of the vocalists for the Official NFL Latin All-Star and released her debut album "Mercedes" a traditional Bolero album dedicated to the memory of her grandmother.